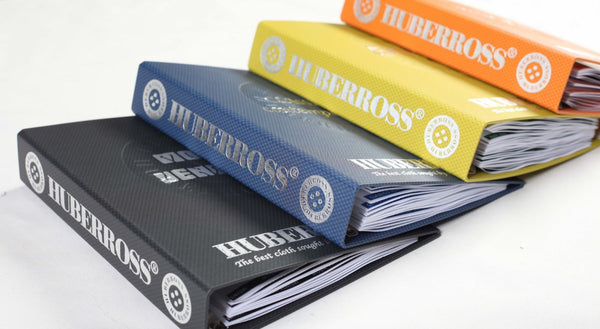 Shirt Books carried by thousands of top bespoke tailors worldwide
Over 3000 designs and colours of European Fabrics to choose from . From entry level Black Moda Venturi to sophisticated and exquisite selection of elite qualities Elite Gold in 160s 2 plys to 180s 2 plys ; pure silk , pure linens and more.
LINK to HUBERROSS ELITE GOLD
SOLE DISTRIBUTOR FOR HUBERROSS
EUROCLOTH TEXTILES ; sole distributor of HUBERROSS .
Full collections readily stocked in Singapore with more than 3000 luxurious fabrics for shirts and suitings of different designs and colors in Giza 87 cotton , 100% Italian silk , Irish linen High twist all wool and many more.
We have loyal followings with our sample books and bunches carried in renowed bespoke made to measure tailors , dressmakers , fashion designers and students from major cities around the globe .
Sell in any cut length quantities , genuine luxurious European fabrics at great prices .
Contact us for more information . All enquiries welcome .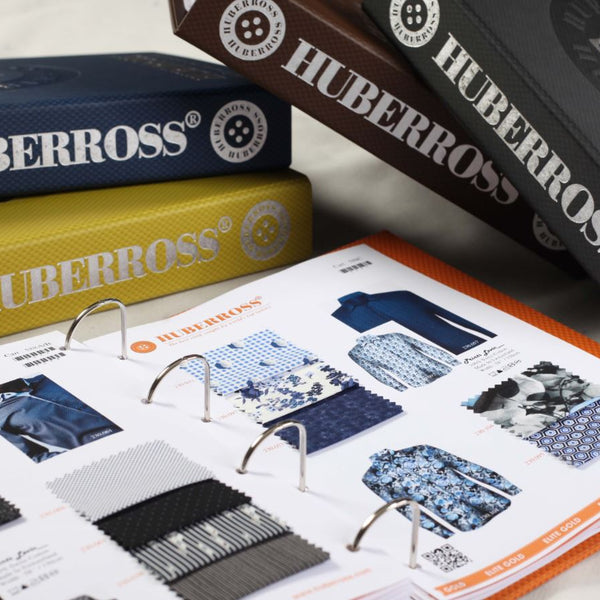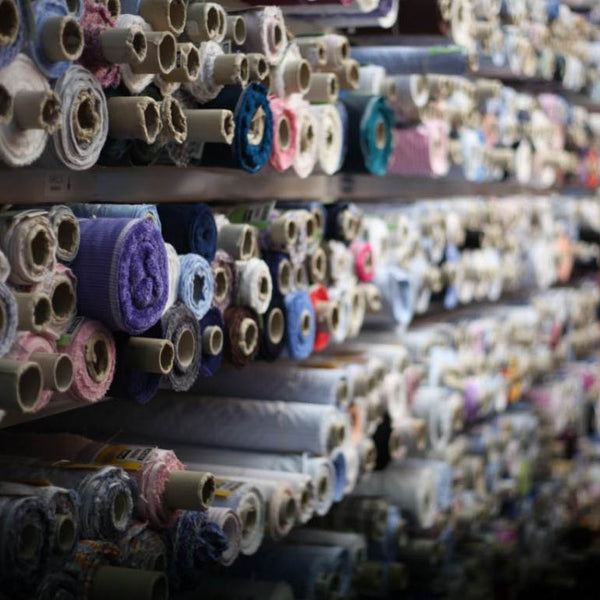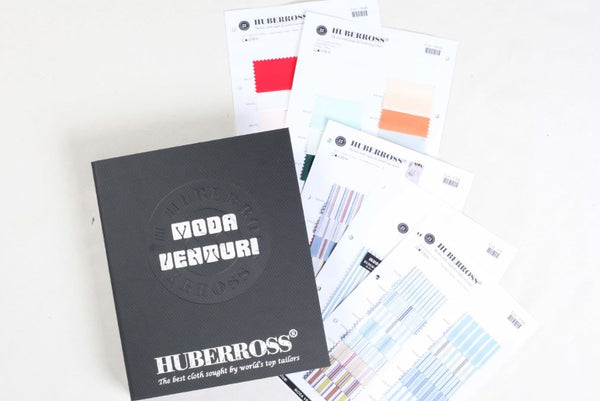 MODA VENTURI
Classic and stylish in basic whites and blues ; twill and oxford . For Italian feel as starter for quality with good pricing.
Link to HUBERROSS Moda Venturi
261 series Satin Cotton from Italy
261 Satin Cotton Jacquard for the special event that you were looking forward to. Promises outstanding and exclusive looks for the night .
Click to link in HUBERROSS
Royal Twills 811 series from Italy
Exquisitely weave with Royale Yarn in heavy twill. Excellent durability coupled with stylish drapping that guaranteed smart business look , yet with sombre elegance .
Link to HUBERROSS 811 series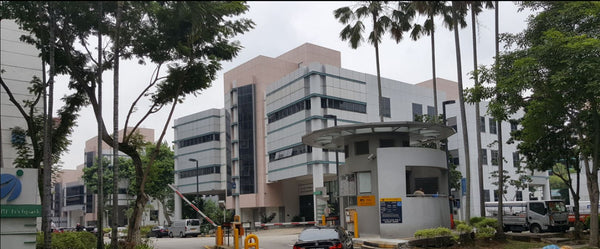 Warehouse at Ubi Techpark
We had just moved .
Spanning 2 floors with more than 6000 square feet of warehouse space , centralised and computerised inventory datas.
You will surely find the cloth designs or colours that meet your expectations for every style you have in mind. High efficiency of retrieval and order processing , promising same day delivery if orders are placed by 3pm.
All in one location with full range of European Fabrics sold in small quantities .
Mins away from Ubi MRT Station of Downtime Line or Macpherson MRT of Circle Line.